"You only live once, but if you do it right, once is enough." – Mae West
A Beautifully Designed Website is Critical to the First Impression.
"You never get a second chance to make a first impression".  Vision as the most receptive perception of humans. Over 90% of the population believes that vision is the most important aspect when they perceive an object, a visually stunning web is embeds a professional and robust image to the first impression of your company.
We Build Aesthetically Stylish and Functional Webs
Here at AmosLink,  our young talents are blooming with unending creativity, we think outside the box like-no-others. Combining with experienced web programmers, we make aesthetically, stylistically and technically solid webs. Because we work for money, but design with our heart.
By choosing our service…
By choosing our website development/design services,
items included per website:
Website design/development service.
Mock up and demos of the website.
Developers and designers to work closely with.
Consultations
Additional/Optional Services:
Domain Registration
Server Rental
Website Maintenance
Notes: Pricing are based on per web, not per client.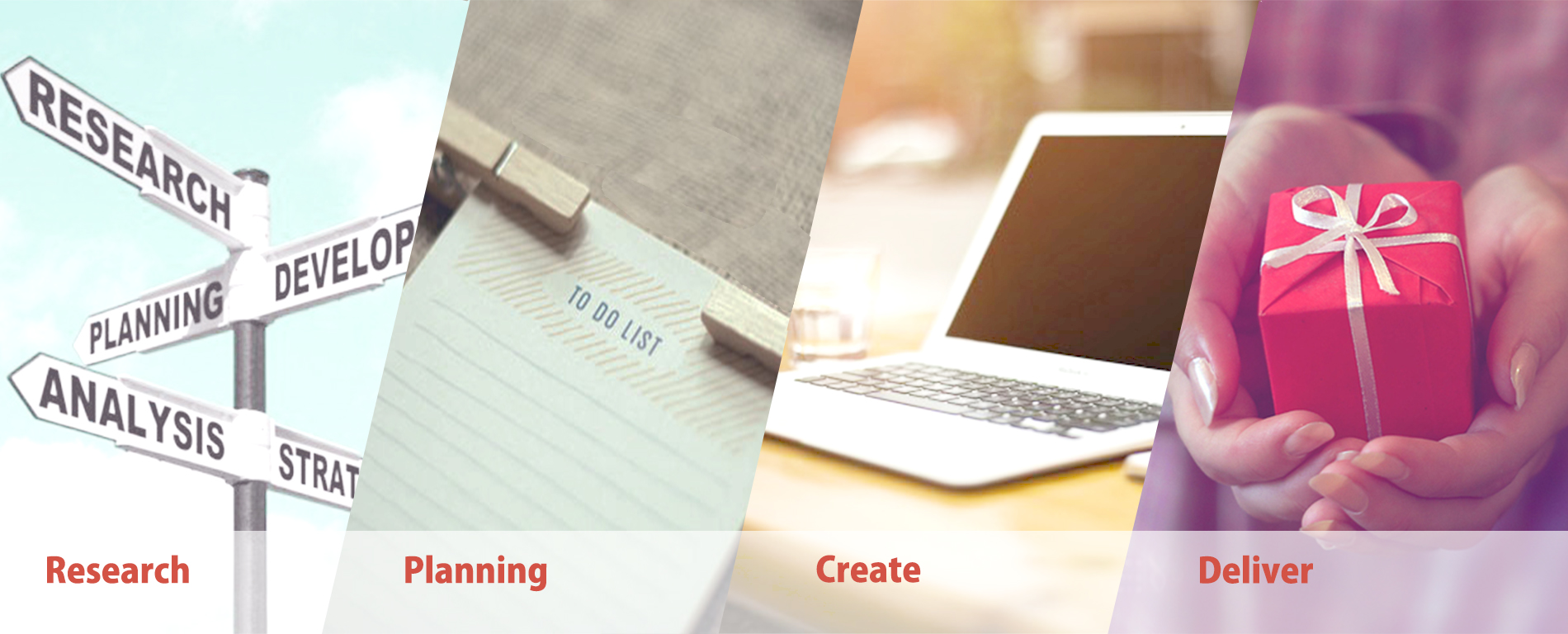 Dress to Impress
Web development is the practical application of technical skills and design elements. However, without a solid foundation, even the mightiest Titan will succumb to its weight. With our seasoned web developing professionals and veteran designers, we can produce stylish websites with great functionality. Our team will work closely with you to ensure that your website is stylistically authentic and unique so your company can stand out from the crowd.
Because design is not how your website looks but rather how it works, making a nice first impression is either hit it or miss it.
As with the integration of  good User Interface (UI) Design and User Experience (UX), visitors tend to be more receptive to your websites and stay longer than they usually do thus boosting your marketing performance. We also have experts integrate enhanced UI and UX to you website.
Responsive Web Design
Mobile-Compliant/Responsive Web Design is the new standard of web development. With over half of the people browse webs regularly on mobile phones, not having a mobile web is no longer an option, as not having one also means over half amount of unhappy visitors. Smartphones are so dominant in web surfing, That also creates a problem, there are so many models and small screens. What does this mean? Poor readability and browsing experience on traditional static websites.
Why RWD?
Mobile webs are often solved by creating a mobile version of the web, right…?
In reality, this is a counterintuitive solution as it often boils down to 2 things: difficulty/inefficiency of maintenance and compromise of usability.
So what is the best solution available? Responsive Web Design.
Given the technology available, RWD brings one single version of website to all devices and make sure it is comfortable to view on all devices, small screens or not.
How we achieve it.
RWD is achieved through HTML 5, CSS3 and JavaScript. They are state in the art technology used by the web development industry. The best of all, it enables good looking visual effects to be employed without use of external plugins like Flash, which is also mobile-unfriendly.
Tangled Web No More
Chances are, your company do not have enough staffs or busying achieving goals. Here's the problem: You are too busy or have no idea how to update or perform maintenance on your web!
It's frustrating and we can totally understand. That's why we are here, providing follow-up services even after we have shipped the website. Simply contact us during business hours and we will quickly fix your problem.
(Additional charge applicable)
Patience is the ingredient to Success
Please give reasonable amount of time for us to make beautiful webs. We build webs with one thing in mind: timeless design. Because your website is not meant to be a one-off project, please bear in mind, it will take considerable amount of time for us to understand your requirements and your company thoroughly in order to tailor make a web for your company.
Don't worry, our team will work closely with you to ensure you are satisfied with our progress and can provide constructive feedbacks.
This model is proven to be very effective and successful in achieving harmonic and  mutual relationship between clients and studios.
Q: What are included in the Web Development Service?
A: Service included are web development/design and consultations. Please see the Overview section for more information.
Q: What do I have to do provide to create a website?
A: Please provide your company's background and information in the early stage of development, this will let us decide the generation direction of  design of the website.
Q: What are the pricing?
A: The pricing of website production is different from case to case, item to ite. Please contact us via email for a free quotation.
Q: Can I request to use frameworks like WordPress, Drupal?
A: Absolutely! However, if your company wants to make unique style for your websites, we recommend not to use WordPress or Drupal etc. just to prevent resemblance to other websites.